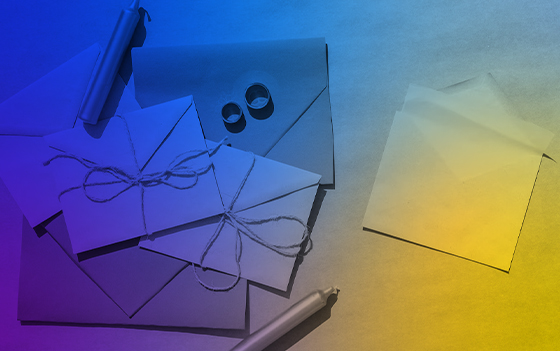 TechBee – HCL's Early Career Program is a specialized initiative designed to provide opportunities for individuals starting in the tech industry. The program has a unique blend of classroom and on-the-job training components. It offers a wide range of resources and support systems that help individuals build their skills, gain experience, and ultimately launch their careers in technology.
HCLTech introduced this program in 2017; since then, thousands of students have joined and benefitted from the program. It offers a comprehensive bouquet of benefits including:
Financial independence
Higher education with leading partner universities
Assured job with HCLTech
Mentorship & real-life projects
To know more and give your Class XII students a head start, please fill the enquiry form on this page and our team will be in touch to organize a TechBee awareness information session in your school.